We were voted the number one Insolvency firm in Bristol in 2018.
Clients chose us because:
We are a smaller, friendly firm and will try and help you
You can deal with the same person all the way through
We are cost effective and can do some work on fixed fees
If you are under financial pressure you need to get the right professional help and advice early on about your business. This can make all the difference between a business rescue or closure. You may have already decided you need to close in which case we will act fast and help you do that with the minimum of fuss.
---
At Kirks Bristol we make sure we ask you the right questions about your business and listen to what you have to say. We then give you all of the possible options and help you to choose the right one for you.
We can help you with;
Informal time to pay agreements
All meetings or telephone calls with us are initially free of charge. We only charge a fee once you decide to appoint us to help you.
If you have already decided you need to close we help with Creditors Voluntary Liquidation from just £3,000 plus VAT.
Bristol Liquidators & Insolvency Specialists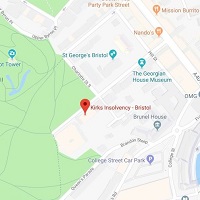 Kirks Insolvency
 St Brandons House,
 29 George Street,
 Bristol,
 BS1 5QT
There is plenty of on street meter parking near the offices which are just off Park Street in Bristol.
You can call us on 0117 332 3844 or email us and we will endeavour to get straight back to you. All information you supply to us will be dealt with in the strictest confidence and there is no obligation to use our services.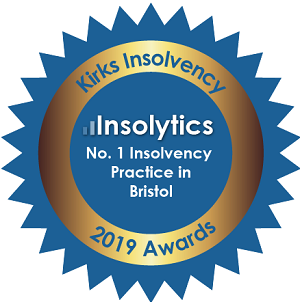 ---
Contact Kirks Insolvency – Bristol
---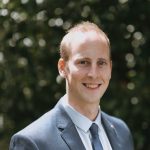 Daniel Jeeves
Kirks Insolvency – Bristol