Getting clear professional help and advice about your business can make all the difference if you or your business are facing cash flow or financial problems.
At Kirks Licensed Insolvency Practitioners and Liquidators in Fareham and the surrounding area we make sure we ask you the right questions about your business and listen to what you have to say. We then give you all of the options open to you and help you to choose the right one.
We can help you with;
Informal time to pay agreements
We have been helping business since 1992 and can help you make the right choice that works for you. We usually discuss your situation with you on the telephone and then arrange a free of charge meeting. You do not have to pay us anything until you formally appoint us.
If your business just needs to be closed down then we can deal with the Creditors Voluntary Liquidations from just £3,000 plus VAT. We are happy to come to your premises or home if you do not want to come to our office.
Fareham Insolvency & Liquidation Specialists – We're Local
Lancaster Court
Arena Business Centre, 8 Barnes Wallis Road
Fareham
PO15 5TU
You can call us on 01329 556800 or email us and we will endeavour to get straight back to you. All information you supply to us will be dealt with in the strictest confidence and there is no obligation to use our services.
---
Contact Kirks Insolvency – Fareham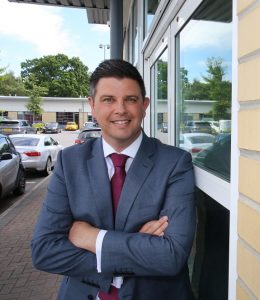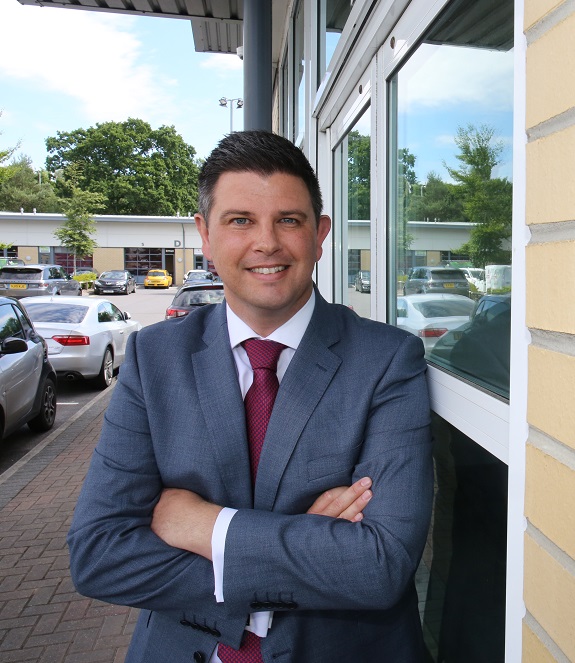 Scott Kippax
Kirks Insolvency – Fareham
Email Scott Call Scott: 01329 556800
---