Liquidation is the process of closing a business and selling the assets of the company to pay back its debts (called creditors). Company liquidation can take a varying amount of time to achieve, depending on the exact situation and volume of assets the company has.
We appreciate this is a very stressful time for you and probably not something you've done before. We make sure we help with:
Carefully listen to what you have to say.
Advise you on the possible options open to you.
Recommend one of those options – which may mean liquidation.
Help and talk to any creditors or employees who are pressurising you.
Talk in plain language and clearly tell you the costs.
In a business liquidation, the company's bank accounts are frozen, directors powers are removed and the company stops trading. So it is a very important decision.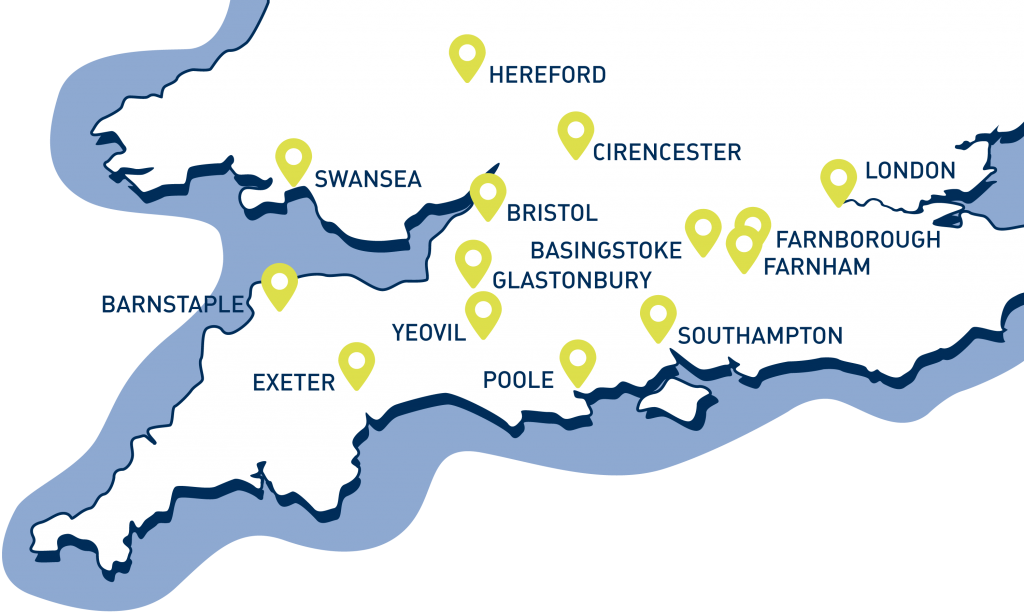 Click on the following articles to find out more about the different liquidation options available to businesses.